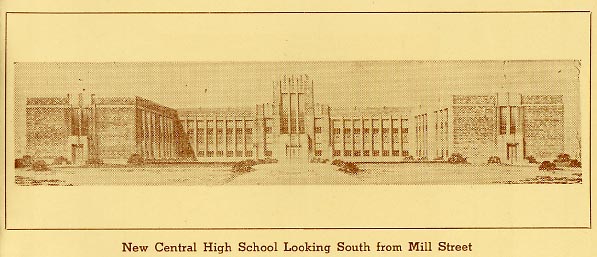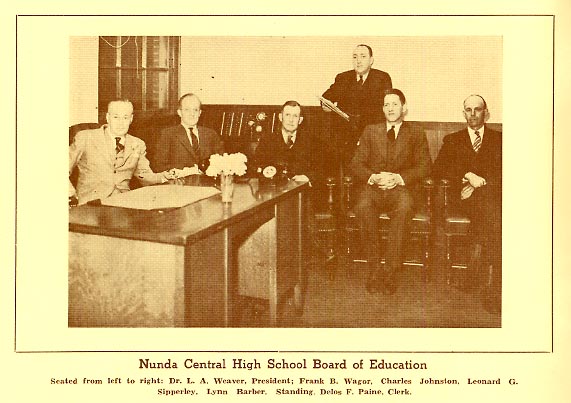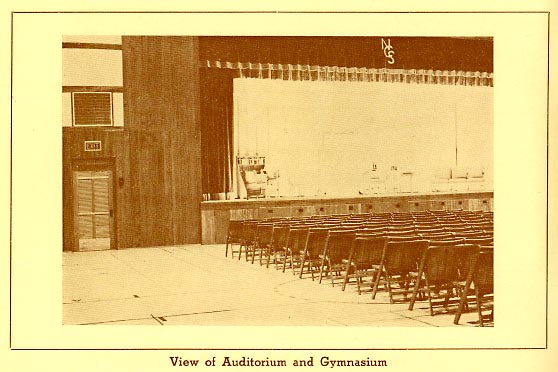 This is the present day high school auditorium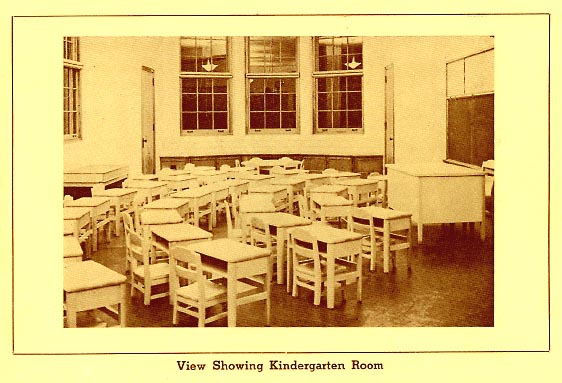 This became the Band Room in later years and is presently the Distance Learning Room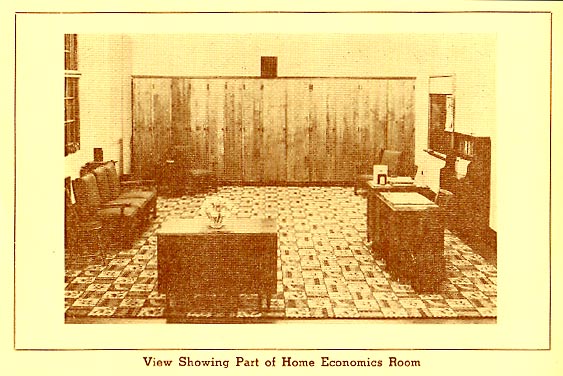 This remained part of the Home Economics area until the last building project.
It is now part of the Special Education/Nurses Office area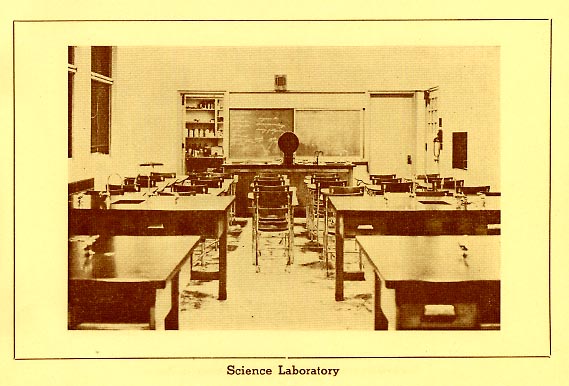 This classroom was probably on the Third Floor, still used as a science room.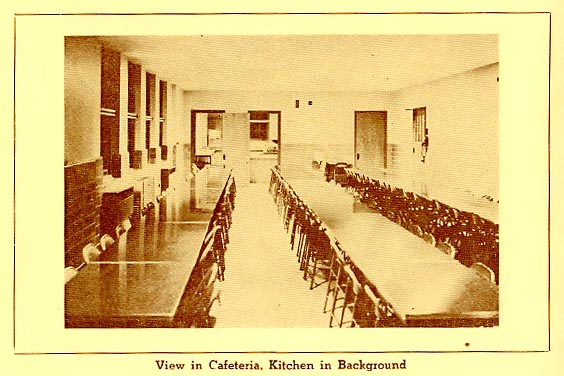 This is now the Central Office Board Room area.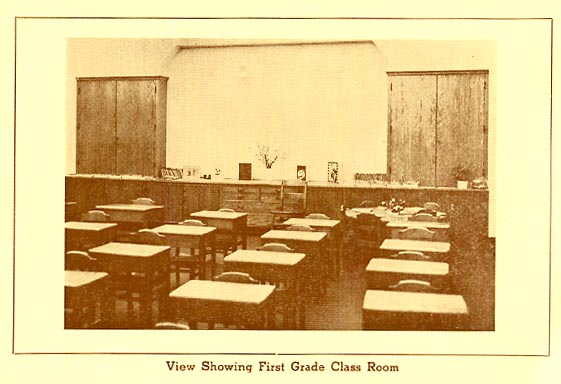 Does anyone know where this room was?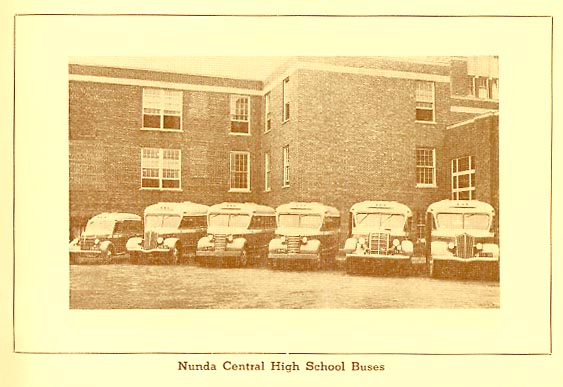 These buses seemed to be parked on the southwest side of the main building.
Later wings would be added to right.